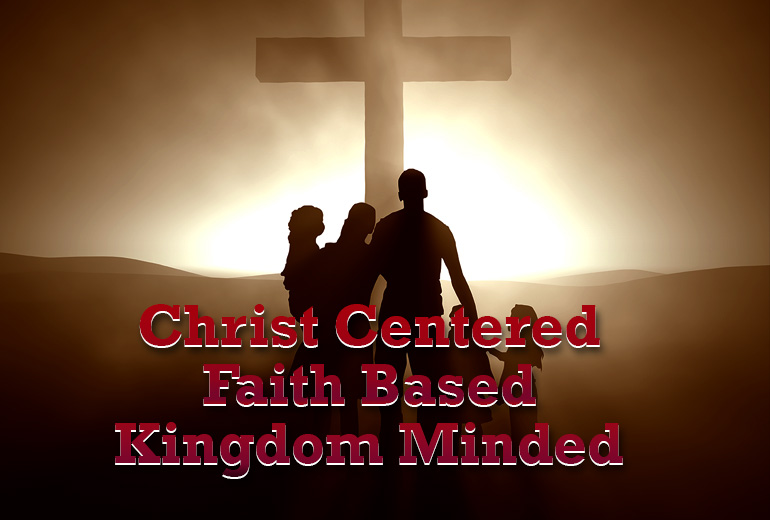 Worship Times & Location
SUNDAY:
Worship Service: 11:00 AM
Christian Education: 10:00AM
New Members Class: 9:45 AM
Church Address and eMail:
Charlotte, North Carolina 28208
Welcome to Good Hope!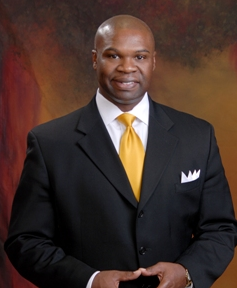 Thank you for visiting the Good Hope Church website. We are honored that you have taken the time to learn more about us. We are a Christ-centered Church that is committed to worshipping and serving a Loving God! If you have yet to visit any of our Worship Services or events in person, we welcome you anytime.
We invite you to come and be a part of our church community so that we may get to know you better and assist you in your walk with Christ. Please join Us!